Workplace Safety & Environmental Strategy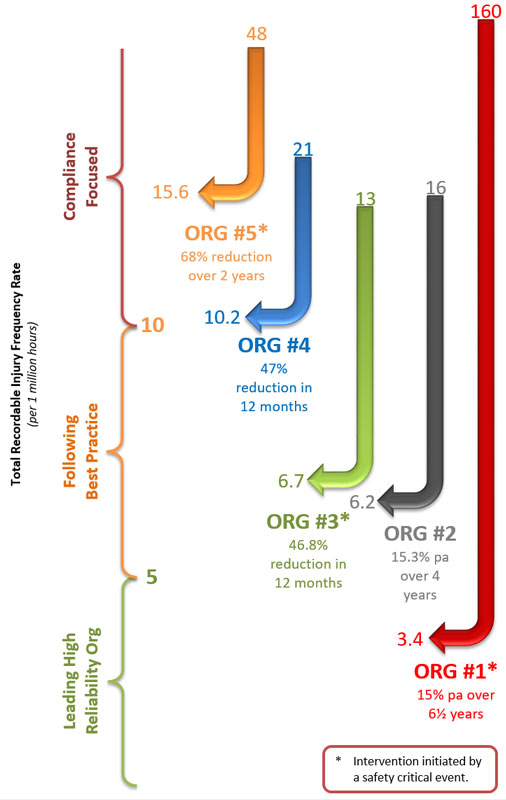 Wanting to renew, redevelop or create your workplace safety, environmental sustainability or HSE strategies?

Bob, our leader in this area has worked with Directors and Senior Executives in several large Australian and international companies, to help build the culture, systems and behaviours that lead to safe, efficient and sustainable outcomes.

His approach draws upon his education and training in ergonomics and human factors, culture change and systems thinking, and the experience he gained from working in heavy construction, transport (land, sea and air), defence and manufacturing.