Reviews, Audits & Investigation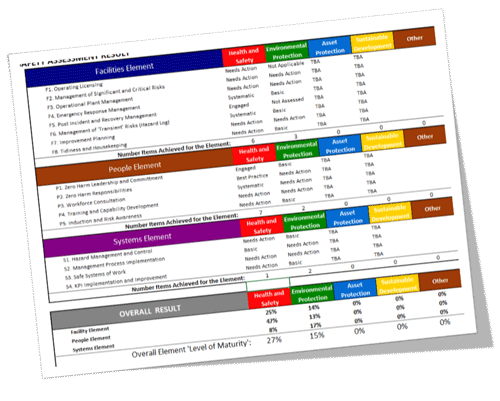 Looking for an independent party to review your Health, Safety and Environmental strategy or management system, a workplace safety issue, a design or a serious incident? Or, help lead you through the aftermath of a serious incident?

Bob, our leader in this area holds a PhD in OHS management and is a certified lead auditor with qualifications in both workplace safety and environmental management systems.

Bob is also a qualified and experienced HSE investigator, competent to use many of the contemporary tools and methodologies found in today's workplaces. Some of these, he was instrumental in their original design.