Copy Editing & Proofreading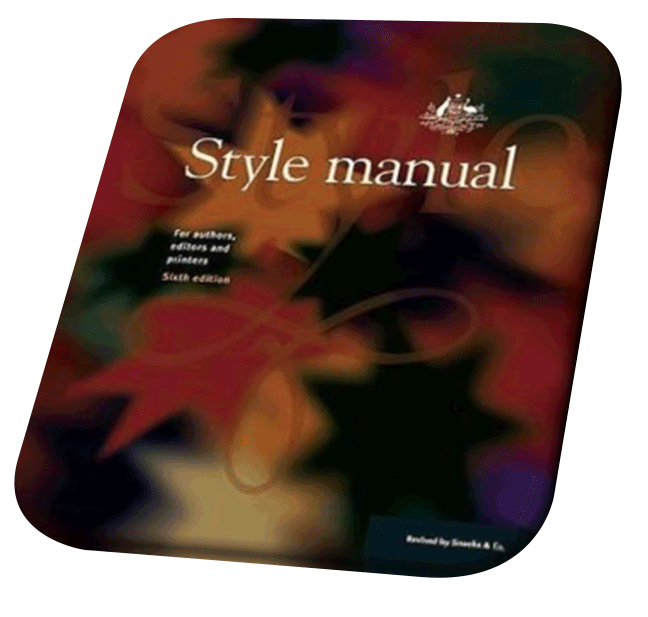 There is nothing worse than appearing a fool through the written word …

Our team can assist you in producing documents that show you up in the best possible light.
Our goal is about helping authors to produce appropriately proofread and copy edited documents, enabling them to achieve their maximum potential.

Internet word processing, and other editing programmes cannot achieve this same level of excellence in performance.

Our standard text is Style Manual, 6th Edition published by the Commonwealth of Australia.

Jackie, our leader in this area, is qualified in this field through Open Colleges, Australia. She is a retired medical practitioner, obstetrician and gynaecologist. She also works as a university tutor in medicine. So, she is well suited to assist with the preparation of medical research papers, theses and doctorates.

Beyond this, we are also happy to assist with any other documents and publications, as needed.